Whether you are Italian,
German or UK-based,
let me help you facilitate communications
with your Italian (or Swiss Italian) audience.
To guarantee complete confidentiality
for you and your clients,
make me your single point of contact.
Professional and reliable
Italian translation services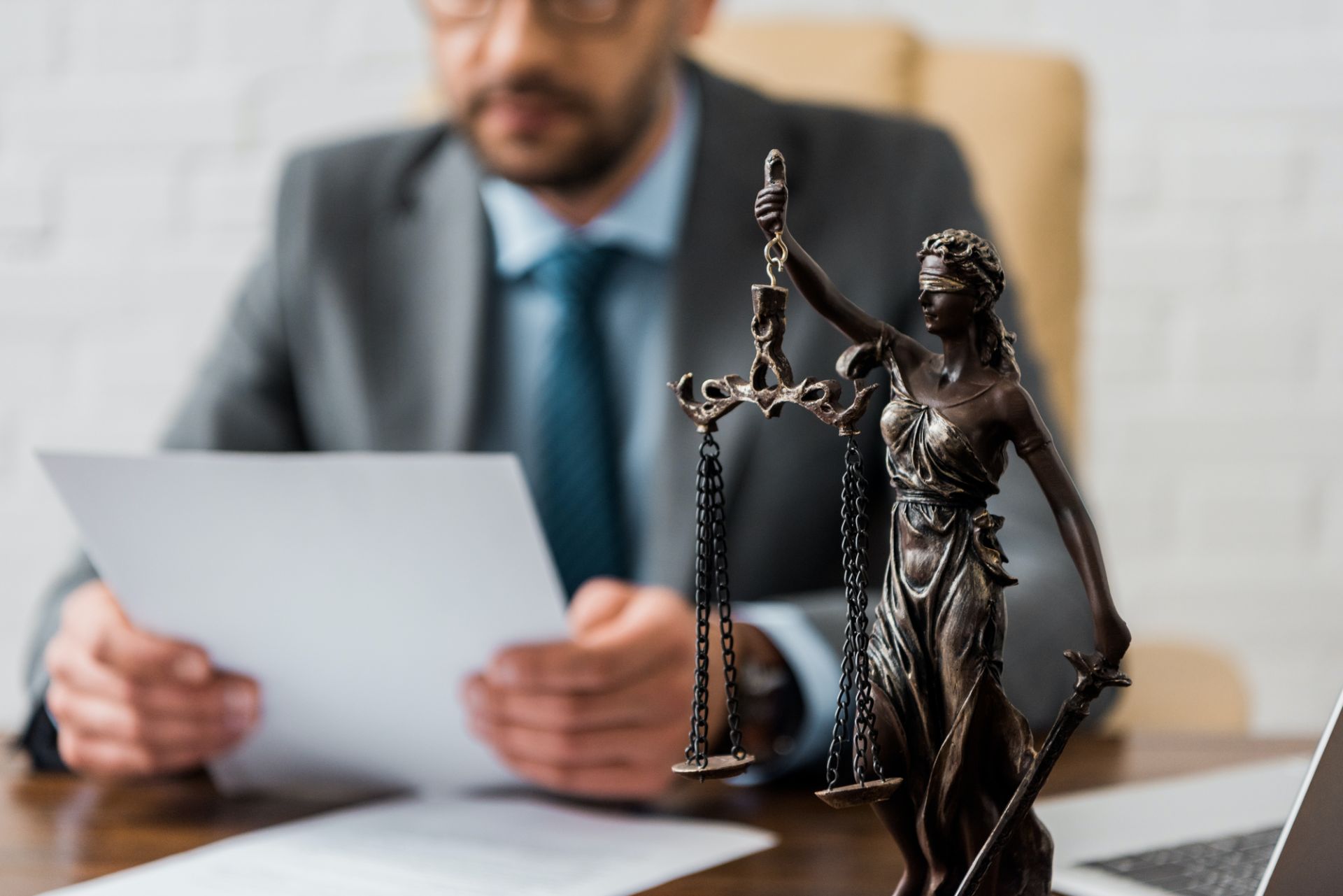 Legal documents demand discretion, confidentiality and adherence to GDPR obligations.
Leaving your sensitive materials in the wrong hands could pose significant risks both to you and your clients.
With over 14 years of experience, three degrees in translation, a master's in legal translation and CPD, and a publication about specific problems and difficulties of legal translation entrust your contracts, deeds and terms to an industry specialist.
Types of text I translate for law are:
contracts, agreements, terms, legal documents, legal proceedings, judgments, notarial deeds, company documents and certificates.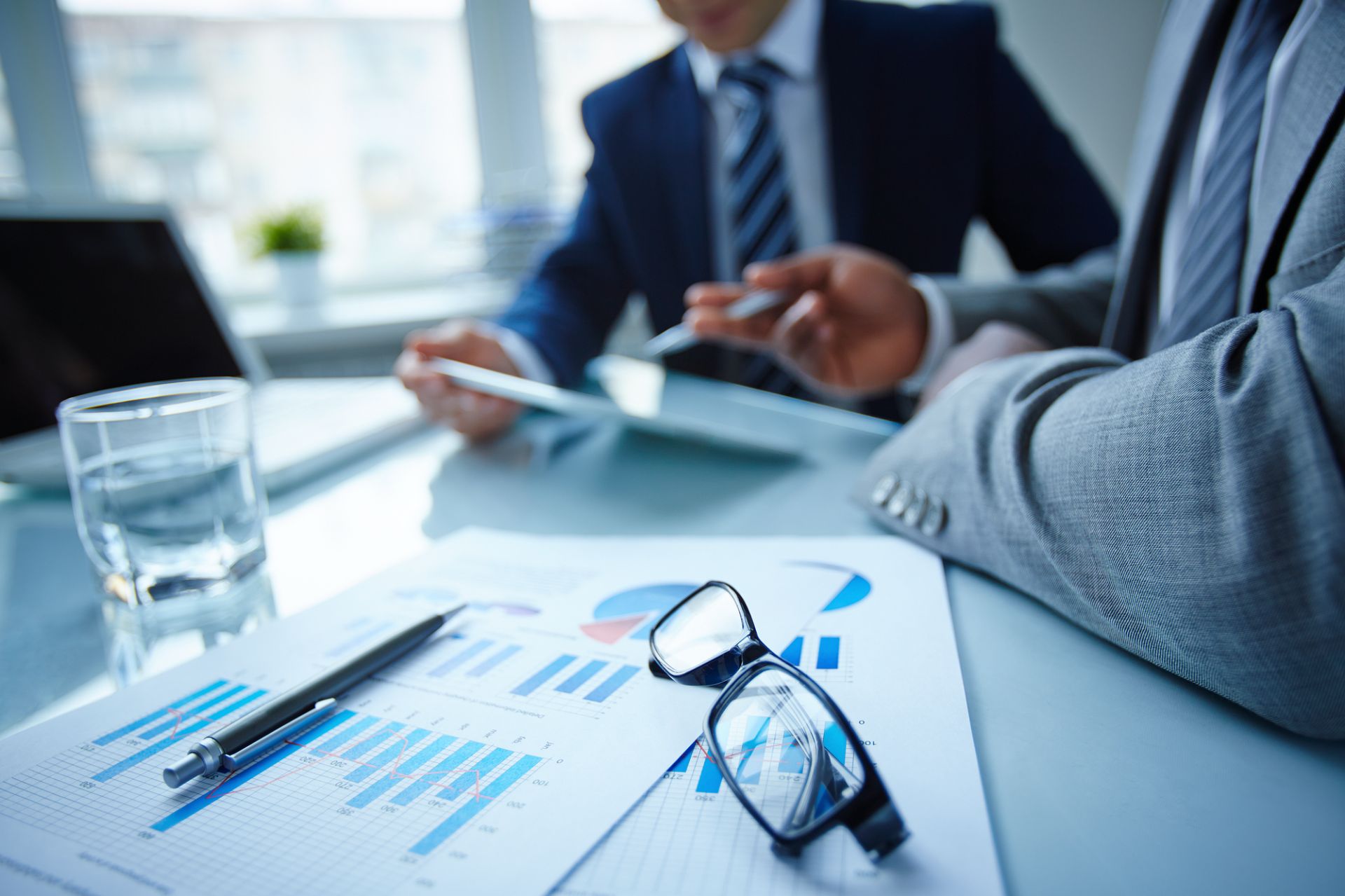 If you're looking to expand your financial company to Italy, you will need a qualified and meticulous Italian translator by your side.
As an industry-experienced professional, I certify the highest level of accuracy when it comes to your Italian financial translation.
Types of text I translate for finance are:
financial statements, financial markets' comments, investment funds' comments, financial/investment newsletters, prospectuses, KIIDs, various types of documents (policies, procedures, guidelines, forms, correspondence, user guides, documents for internal use and staff and employees, financial software/apps' user guides) for financial institutions and automotive companies.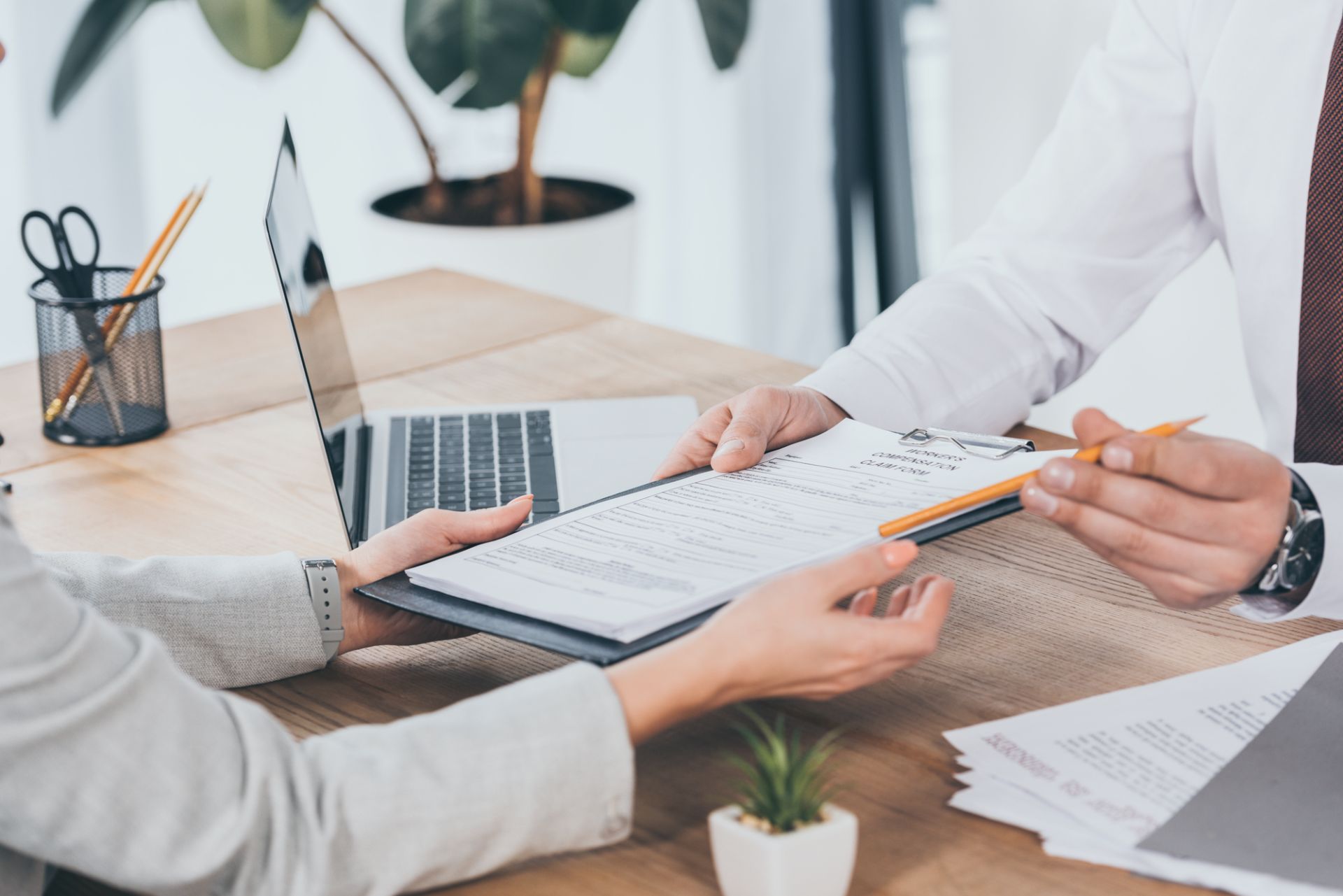 This highly regulated sector demands a translator who knows the ins and outs of the insurance industry and is up-to-date with all the latest requirements.
Whether you need Italian or Swiss Italian insurance translations, you can expect your translation to seamlessly express the message as stated in the source text – with the appropriate Italian phrasing and terminology.
Types of text I translate for insurance are:
insurance documents, documents for internal use and for staff and employees, and correspondence for insurance companies and pension funds.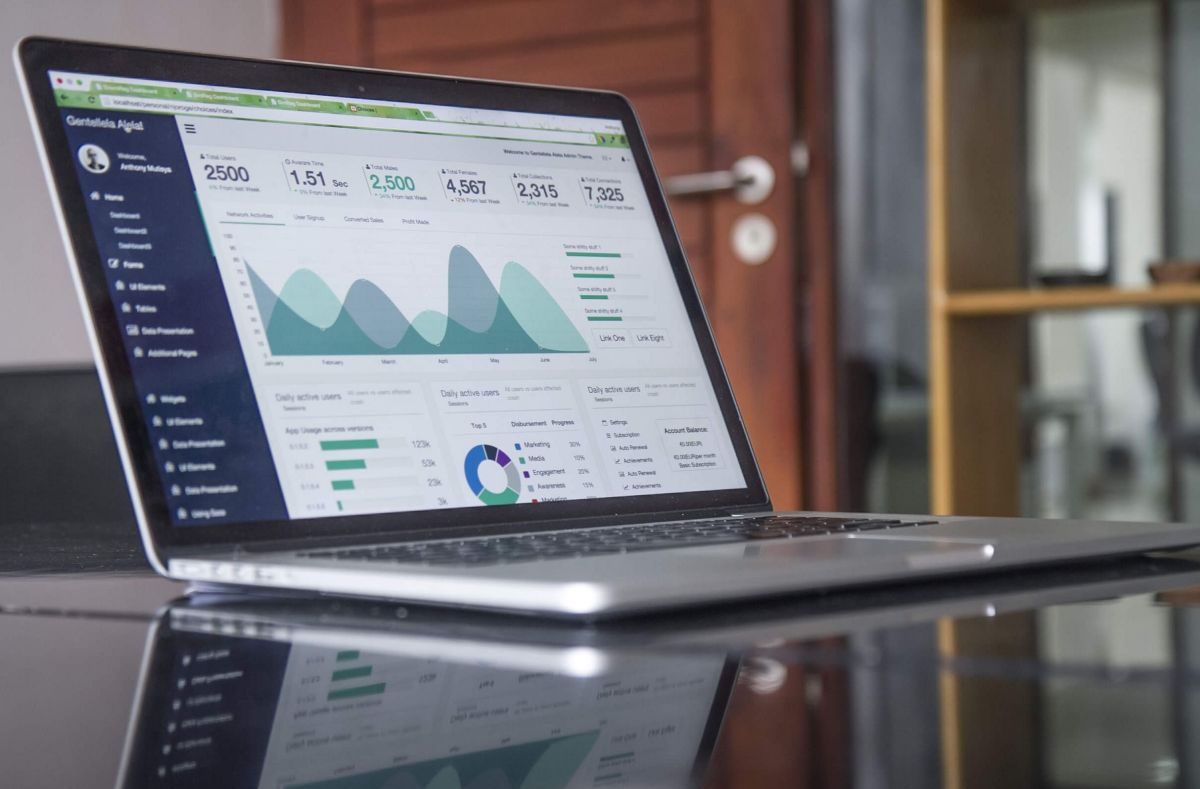 Speak directly to your target audience with clear, captivating and thoroughly researched Italian marketing translations.
It isn't easy to reach and inspire action from readers if the text sounds neither authentic nor exciting. Using my expertise as a marketing translator, I will convey your message in crisp, customer-focused Italian or Swiss Italian to attract customers, boost profits and bolster your credibility as a company.
Types of text I translate for marketing are:
mailing, texts for websites and social networks, presentations, brochures for financial institutions, insurance companies, pension funds, automotive companies, restaurants, tourism companies and telecommunication companies.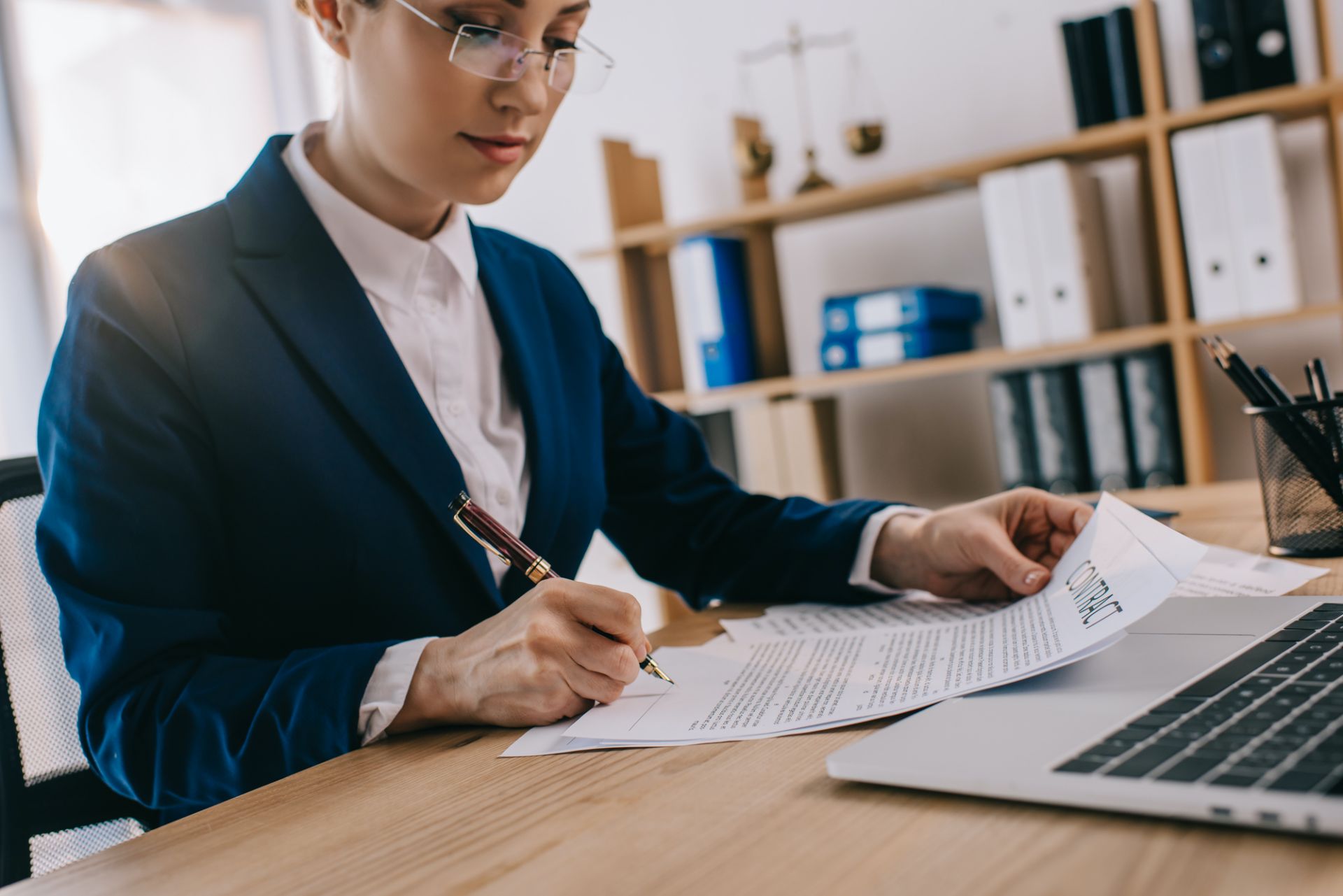 Sworn and certified translation
As a qualified translation professional and certified translator, I can certify your legal contracts, agreements and company documents to prove they are accurate and complete.
Working with me on your legal documents in German and English guarantees professional, confidential communications which support your reputation and that of your clients.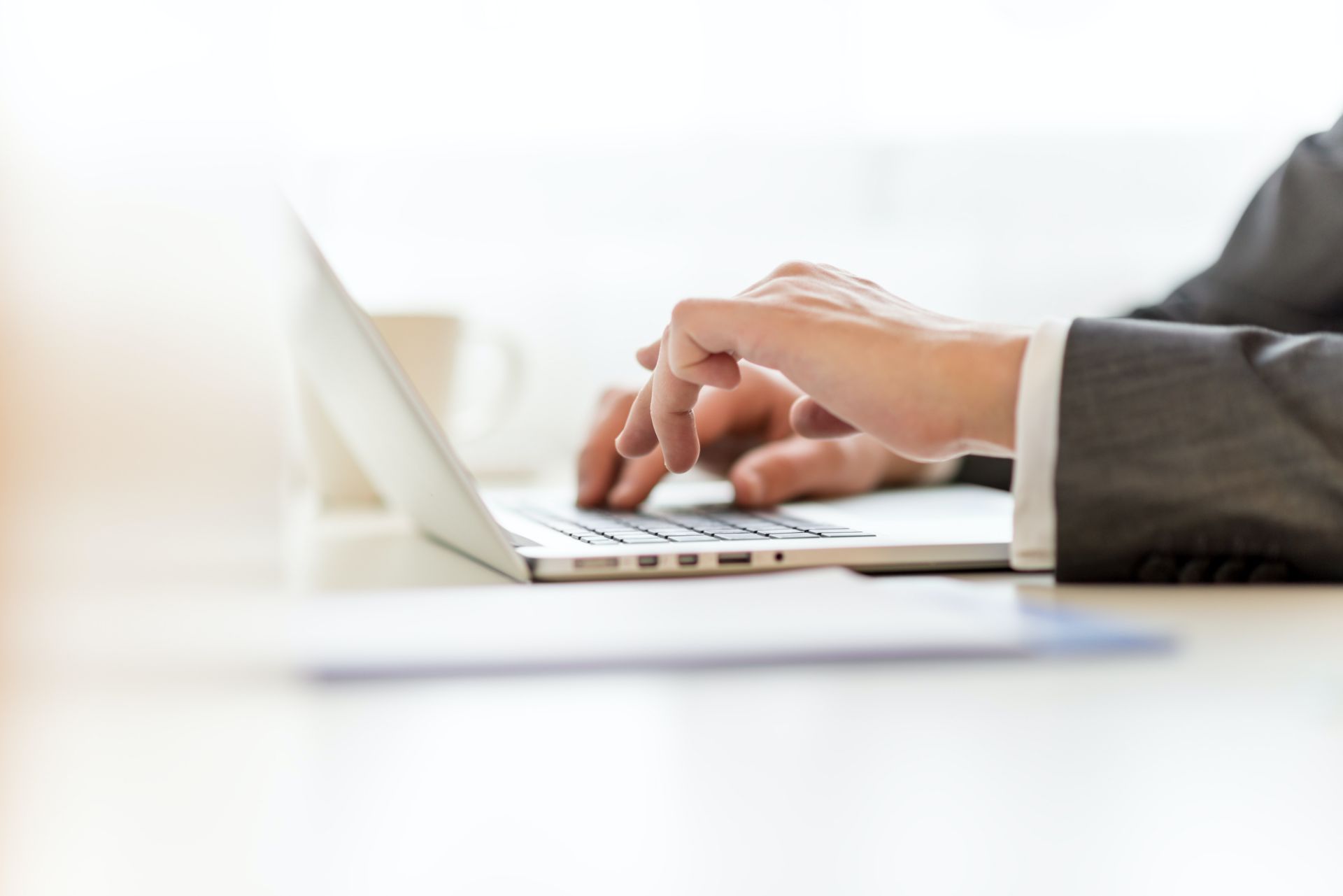 Revision, editing and proofreading
Do you need your Italian or Swiss Italian texts polishing up and ready for publication?
Rely on me to correct translation inaccuracies or inconsistencies and spelling, grammar and punctuation mistakes for a flawless Italian piece of content.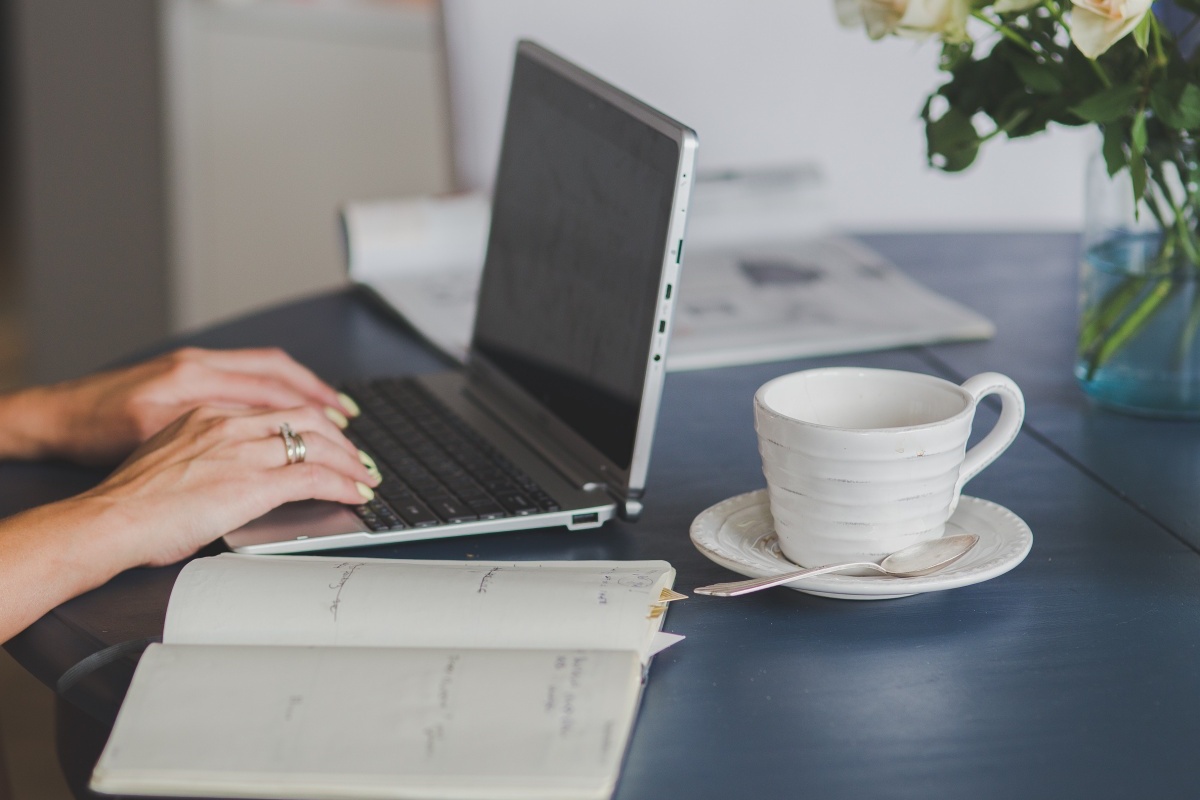 Companies are turning their attention to machine translation to save time and money. But without a human translator, you can't trust the accuracy or quality of your texts. That's where my post-editing services come in.
I review materials that have been translated by a machine, comparing it with the source text and correcting any errors. This includes mistranslations, and spelling and punctuation mistakes. That way, you can be confident that your machine translated texts are correct – from a grammatical and contextual perspective.
Types of machine translations I work with:
I deal with light and full machine translation post-editing (MTPE) and related revisions.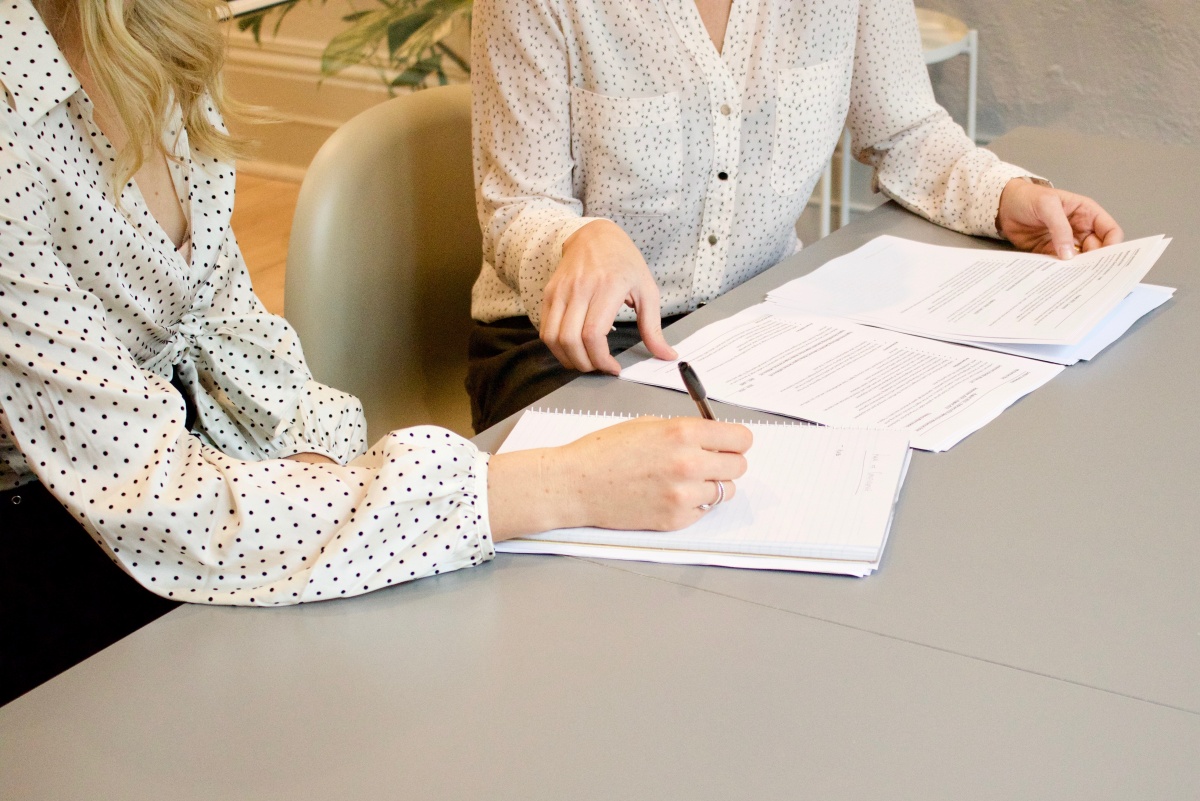 Language consultancy and assistance
As your dedicated linguistic partner, I also offer additional language services to help you to level up your communications.
This includes language consultancy in legal, financial, insurance, and marketing fields, and a terminology management service.
From glossary creation to terminology compilation and verification, I combine my years of experience as well as proven processes and planning techniques to deliver accurate and consistent translations, every time.