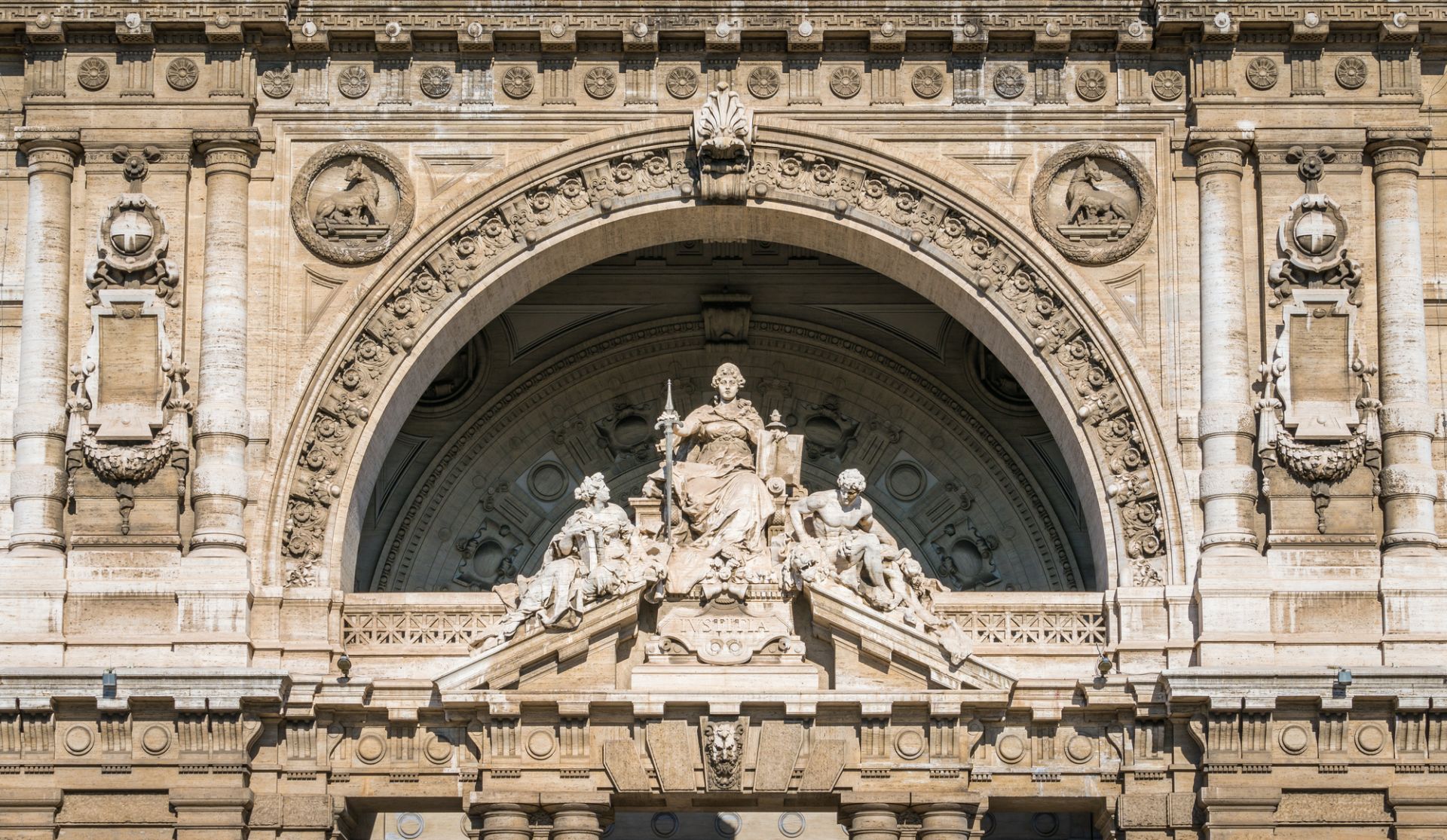 Translating from German and English into Italian and Swiss Italian
Specialising in law & finance, insurance and marketing
Qualified translator & UNI 11591:2022 certified
Get in touch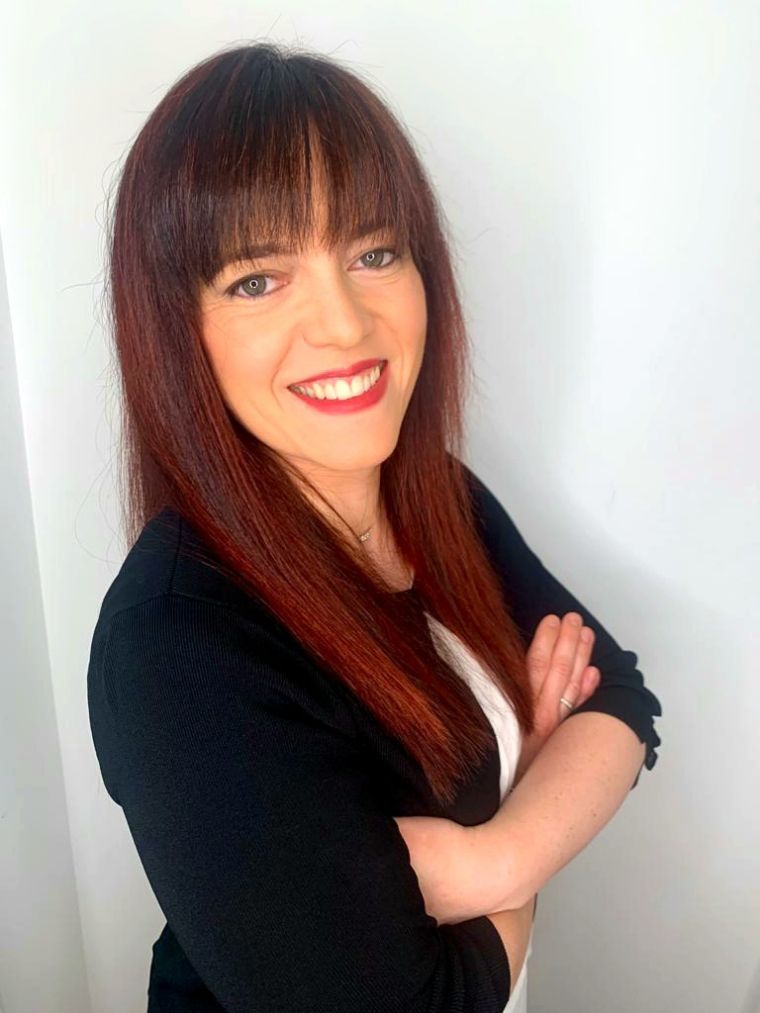 Your qualified partner for impeccable Italian translations
Since 2008, I've been helping businesses and individuals in Italy and abroad communicate with their Italian (and Swiss Italian) audiences through accurate, efficient Italian translations.
Inaccurate legal or financial documents can affect profits, result in legal disputes and damage the professional image you want to project onto your Italian-speaking audience.
I remove that risk.
With over 14 years of experience, three degrees in translation, a master's in legal translation and CPD, and a publication about specific problems and difficulties of legal translation, you can entrust your documents and global brand image with me.
A reliable, cost-effective and professional service
Supplemented with strong ethics
In the following industries
Time out translation reads
For quick, informative reads about my industries and how the translation process works, visit my blog.
Wondering whether I'm a good fit?
The easiest way to find out is by sending me an email or calling me.
We can discuss your project, requirements and any questions you may have.